Always featuring the latest models and innovations, HandDryerSupply.com is excited to carry the new high speed, ultra-slim, Bobrick TerraDry hand dryer! This incredibly compact hand dryer features no-touch operation, with an electronic sensor that automatically activates the dryer when a user's hands are placed under the air-outlet opening and within the infrared sensor's range. Featuring a quick and effective process in just 17 seconds, the Bobrick TerraDry hand dryer shuts off automatically when hands are removed from the path of the sensor, helping to save both energy and overall operating costs.
Not only does this automatic hand dryer save you money, but the double air outlets allow for a comfortable hand drying experience as a result of the steady flow and circulation of air - no need to worry about an overwhelming blast of hot air that characterizes so many other hand dryers! Users are happy with the dryer's performance, and you're happy with the money you save after installing a Quazar - it's a win-win! And if you needed another reason to choose the Bobrick TerraDry hand dryer, know that careful attention was paid to its design in order to reduce power consumption compared to traditional options. You can feel good about going green by eliminating the need for paper towels and be relieved about no longer having to deal with constant towel clean up and re-stocking issues.
This high-speed hand dryer's innovative, sleek design makes a great addition to any restroom and it's clear that not only is it stylish, but incredibly effective and energy-efficient as well. The Quazar come in either 115 volt or 208-240 volt. Available in white ( B-7180), chrome (B-7188), or coming soon - brushed satin (B-7185) finishes, Bobrick Quazar hand dryers come with a 5-year limited warranty and are shipped free* from HandDryerSupply.com! Available in surface mounted and ADA compliant models, you are sure to find a Quazar high speed hand dryer that will take your facility to the next level in design and efficiency.

*US Domestic orders only via UPS Ground. Select "Free Shipping" at checkout.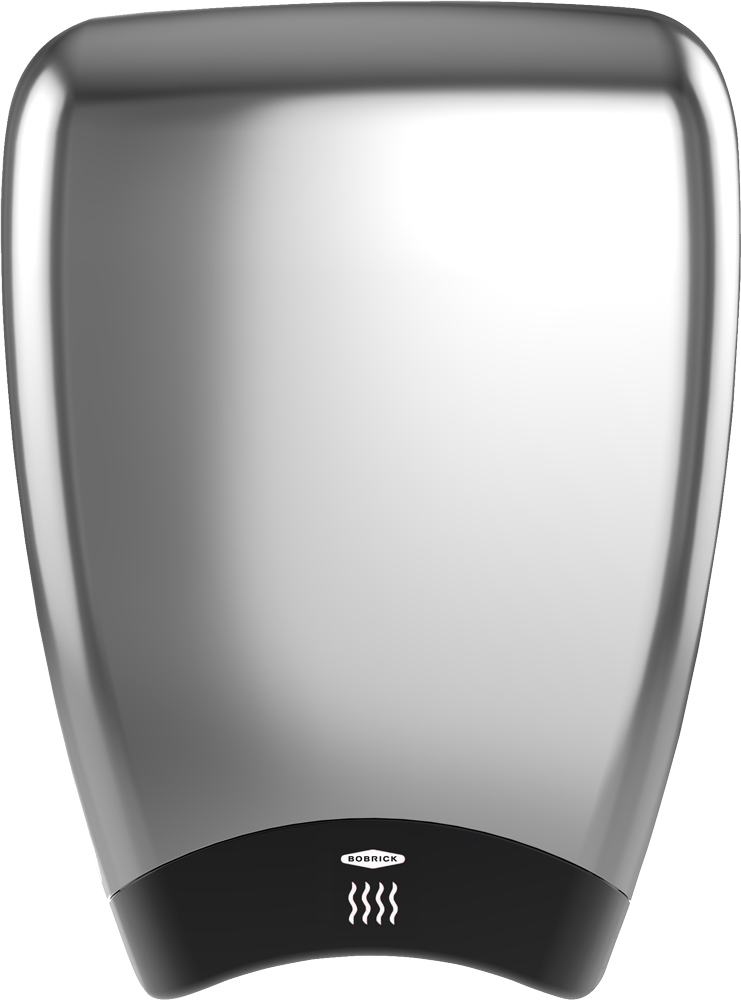 Recent Posts
A crucial aspect to consider when designing accessible commercial restrooms is complying with th …

Educational institutions, including schools, colleges, and universities, have a responsibility to p …

For hotel owners and managers, providing a pleasant restroom experience for guests is of the utmost …