On this and every Veteran's Day, we recognize America's service members and their countless sacrifices, and acknowledge the outstanding organizations that strive to support our nation's heroes. HandDryerSupply.com has teamed up with a fantastic non-profit organization, Hope for the Warriors®, where 95% of all donations directly help wounded service members and their families from the Navy, Marines, Army, Air Force and Coast Guard. We are extremely proud to support this group, and support those American heroes who have sacrificed a great deal to protect our freedoms and serve our country.

Hand Dryer Supply ensures that a portion of every sale on our website goes toward Hope for the Warriors® to help them achieve their worthy mission and support their goal to enhance the quality of life for post-911 service members, their families and families of the fallen who have experienced physical and psychological wounds in the line of duty. Focused on helping individuals restore their sense of self, restore their family unit and restore hope for all of our service member s and our military families, Hope for the Warriors® is true to its name, instilling hope in the lives of our nation's heroes and their families.

Whether you purchase a product from Dyson, Excel Dryer, American Dryer, Toto, World Dryer, Columbia Vortex, Mitsubishi, Palmer Fixture, Saniflow or Suitmate, when you buy from HandDryerSupply.com, you are supporting the Hope for the Warriors® project and therefore contributing toward supporting wounded service members and their families. By partnering together, we can help assure that the sacrifices of wounded and fallen warriors and their families are always remembered and that we can continue to safeguard all efforts to ensure their needs are met.

To all of our service members and their families, Happy Veteran's Day from Hand Dryer Supply – we are forever grateful for your service and your sacrifice.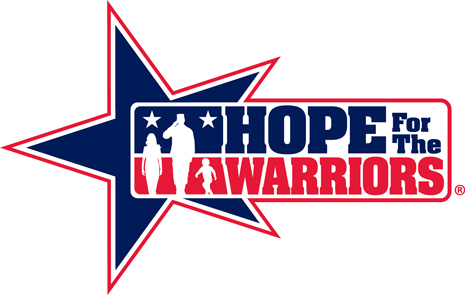 Recent Posts
Creating sustainable businesses gets talked about a lot these days, and one area that deserves atte …

In today's highly competitive hospitality industry, hotels must continuously strive to provide thei …

For many years now, electric hand dryers have been in use, but still, they have not gained the trus …